2022 - Silver Krugerrand Monster Box holds 500 1oz Krugerrands
From humble beginnings as "Post Office Coins and Stamps" in 1976, we moved to "Gold Reef City Coins and Stamps" in 1986, and two years later took over "Gold Reef City Mint" from the "mother company", The South African Mint Company (Pty) Ltd. Initially, purely retail coin dealers, Gold Reef City Mint expanded into the manufacture of coins and related items. Originally a branch of the South African Mint Company, Gold Reef City Mint now operates as an independent private concern but is still fortunate to enjoy the support and cooperation of the national mint. In 2009 the company moved to the Rand Refinery Complex in Germiston.
Misson
Over the past 35 years, Gold Reef City Mint has developed its ability to operate totally independently. With the exception of packaging materials the Mint is totally self sufficient regarding the design of product, the manufacture of dies and tooling to manufacture blanks and the means to manufacture coins, medals, medallions, minted bars and a large variety of related items.
Expertise 
We manufacture a variety of coins, medals, corporate gifts, badges, key rings, medallions and trophies. The infrastructure and equipment is well established and enables Gold Reef City Mint to manufacture a vast range of products in a variety of base and precious metals. Gold, silver, and platinum are presently our main focus and specialty.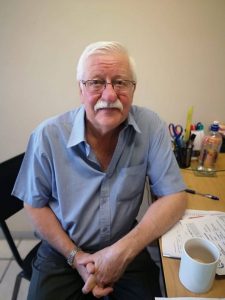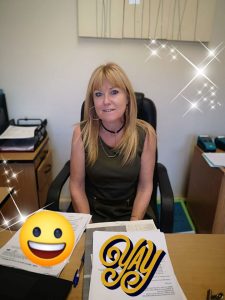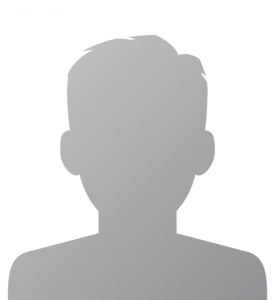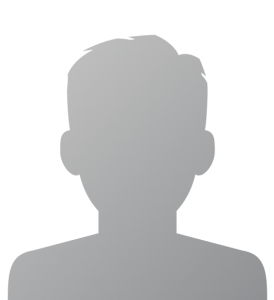 Gold Reef City Mint has an assured buy-back program on all bullion products.  Should the need arise to liquidate your bullion or free up cash you can liquidate your assets with us.  Contact us to discuss the buyback rate and procedure to sell your bullion today.

Gold Reef City Mint is one of two privately owned mints in South Africa that have minted legal tender coins. Gold Reef City Mint has been privileged to work on behalf, under license and under the supervision of the South African Mint on a number of occasions.

Gold Reef City Mint is one of the founder members of the South African Association of Numismatic Dealers. The managing member of Gold Reef City Mint, Glenn Schoeman, is the Chairman of this Association

We custom make all our trophies in-house. Whatever design you can come up with, we can manufacture it to your specs.

Our various departments all produce products that are very well suited to the tourism industry. The expertise and experience that our manufacturing departments have gained over the past 28 years allows us to manufacture "almost anything"

We sell a range of products on Bid or Buy. Every client we have sold to has left a positive review, with zero negative or neutral reviews.
All you need to know, and why we are the best solution
Customer Satisfaction
Online ordering through GRC Mint proved to be extremely efficient. Full circle communication and safety. Thank you to the GRC Mint Team!
G. Hugo
EXCELLENT Service
Most awesome Friendly and service from there Personal
Pieter Grobbelaar
World Class Experience
Cannot rate the team at GRC highly enough. I have used them twice now, and service and response times absolutely world class. Pricing seems to be very competitive too. Great Service and experience, thank you!!
J.S.
Private
Service excellence
Great online site to use. Checkout safe. Pleasure to use.
Many thanks
S.I
Ease of online ordering
The GRC Mint website is very easy to navigate and placing an order online is a breeze. I would greatly recommend buying from the GRC Mint website!
Antonie Ras
Gate No.1 Rand Refinery Complex, Refinery road, Germiston
Subscribe to our mailing list here
Latest News and Social Media